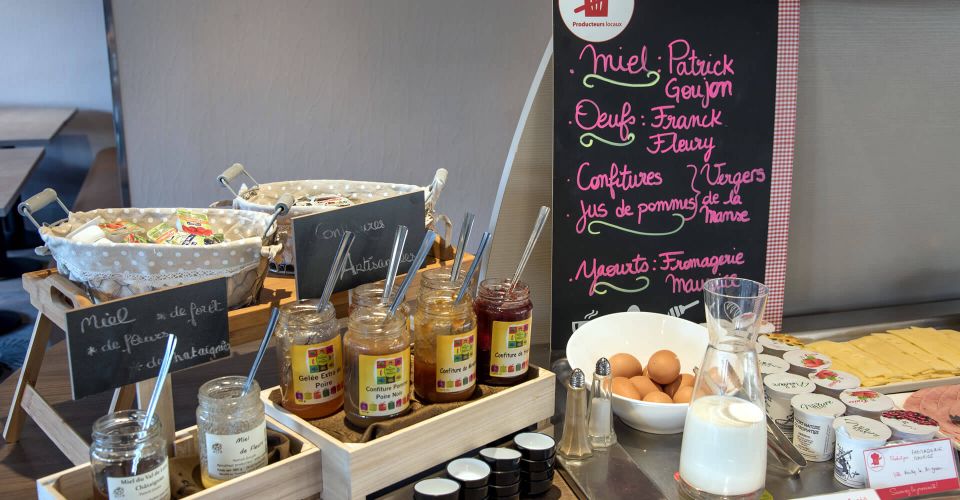 Hotel Breakfast
at Brit Hotel Tours South
The Kitchen of Play-towers.
David and all his team welcomes you from Monday to Thursday from 7:15pm to 9:00pm.
Discover all our menu and Menus from 16.00€
Everyone's welcome, whether you're a hotel guest or just passing through.
Enter our restaurant Le Cheops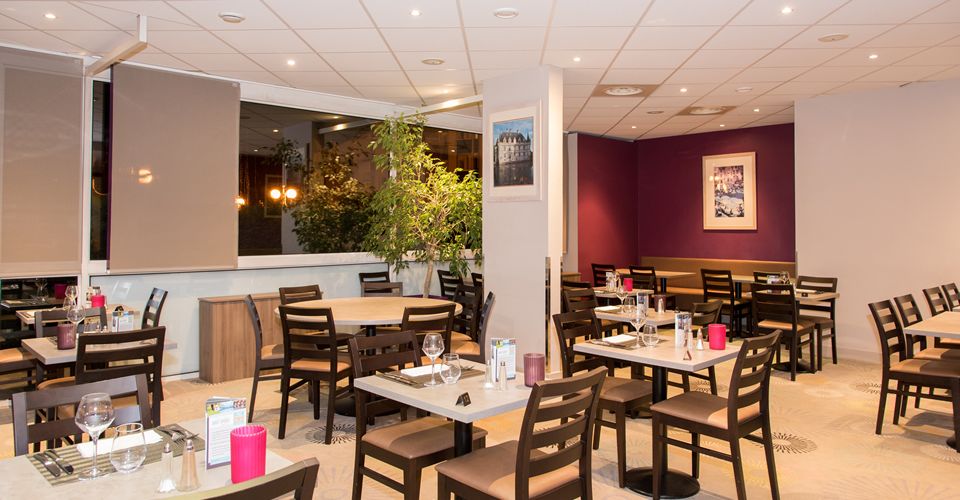 The Centre-Val de Loire region is a large agricultural and forestry region with more than 25,000 farms. Thanks to this wealth, your hotel uses regional products in its offer whether it is for the breakfast buffet or for your dinner in our restaurant.
The list of local producers is constantly evolving.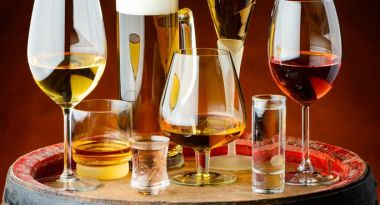 Vigneau Chevreau
Domain of 26 hectares spread over 3 communes of the Vouvray appellation in biodynamic cultivation.
4 Rue du Clos Baglin
37210 Chançay
Brasserie de l'Aurore
Founded in 2009, by Emmanuel Alfaïa, the brewery of l'Aurore is located in the heart of Touraine. Known for its brewing past and the Webel beers of the abbey of Saint-Eloi, until 1970.
Zone du Node Park, 541 rue Rue Gilles de Gennes
37310 Tauxigny