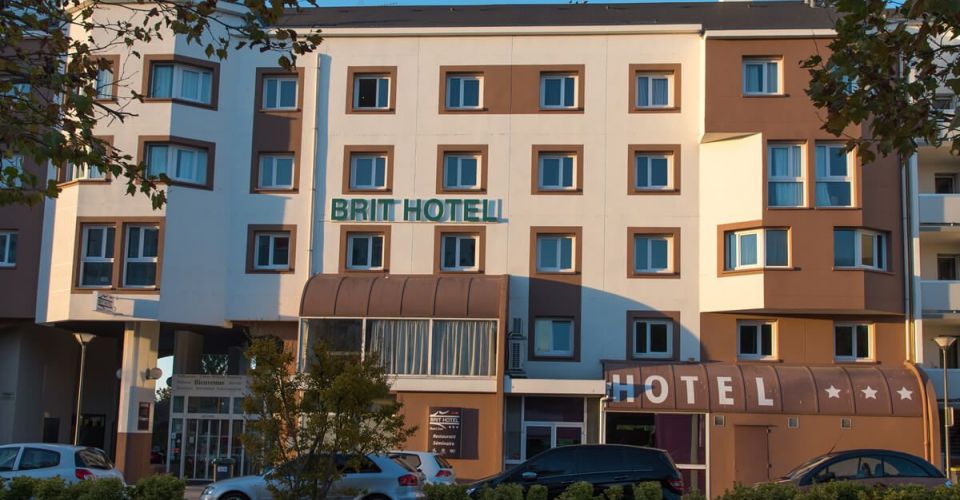 Here are some directions to facilitate your access to our Brit Hotel Tours Sud - Le Cheops.
The hotel, Brit Hotel Tours Sud - Le Chéops, is located in the south of the city of Tourangelle, in the commune of Joué-les-Tours, near one of the main arteries of the city. The hotel is also perfectly located on the A10 and A85 motorways.
The Brit Hotel Tours Sud - Le Chéops provides its guests with parking spaces at the back of the hotel.

Also, at 250m from the hotel, a public rechargeable car park for electric vehicles "Virta Global Charging Station" is located.
A tram stop is present less than a minute from the hotel, Line : "A" - Stop: "La Rotière".
Because it is sometimes difficult to part with them, even for just a few days, we suggest that our travellers of one or more days come with their pet.
When booking online, you must select the "Pet" option at a rate of 8.00€ per night and per pet.
If you make your reservation by phone, you just have to tell us during our conversation so that we can add it to your reservation.
In the vicinity of the hotel, you can take advantage of the Parc de la Rabière, located 1km away, to stretch your legs with your faithful animal. Also, just behind the hotel, there is a square that could satisfy you, or a little further on, at 500m, another square, the Square de la Résistance.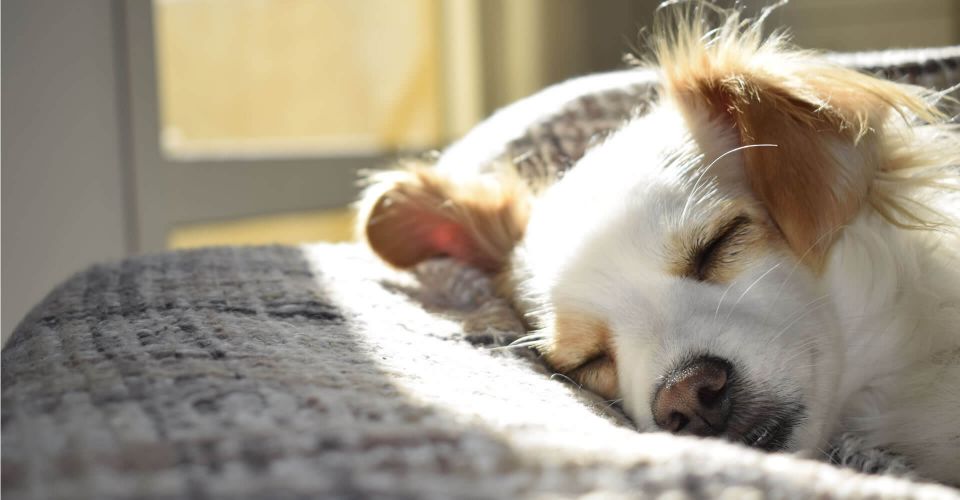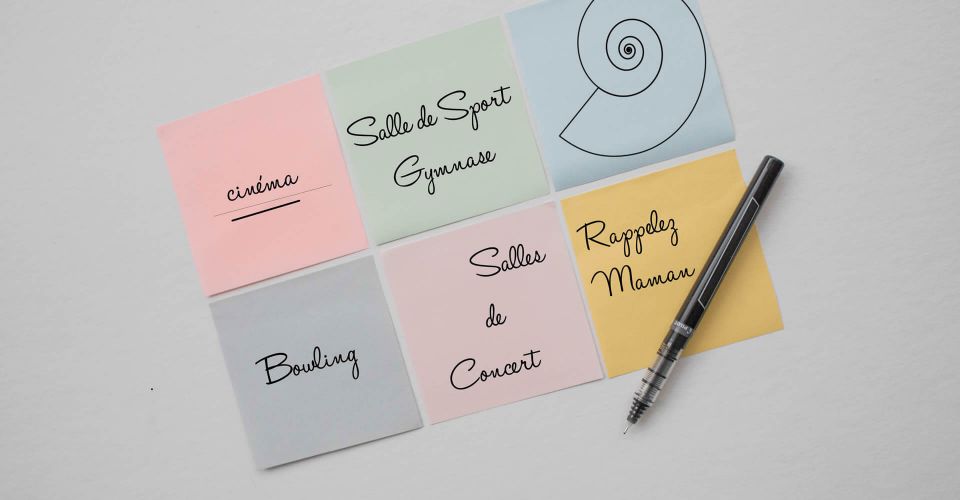 Some activities in the vicinity of the hotel
in the vicinity of the hotel
Are you looking for an activity to do in the vicinity of the hotel on the evening of your trip to our place?
The "Ciné Off" cinemas in Joué-Lès-Tours at the Espace Malraux or the "CGR" Tours 2 Lions. A bowling alley is also located in this area, 3kms from the hotel.
The "Salle Jacques Brel" also hosts various activities throughout the year, as does "Le Temps Machine", a cultural space, more oriented towards the music scene.
The more sporty will head for "Les Océades" or the "indoor football". The Palais des Sports Marcel Cerdan is also located not far from our establishment and can host events.
Also, in fine weather, you can go and stroll in the Parc de La Rabière.
Don't hesitate to ask us at the reception, we could help you to find an activity for you, around our place!